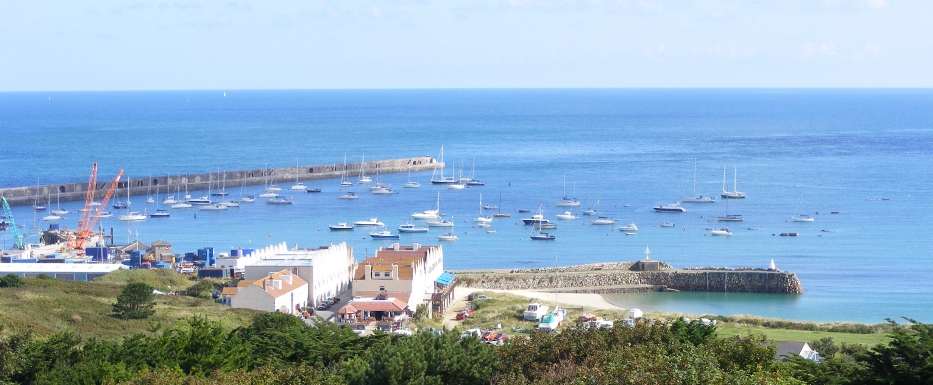 This website is under construction, the of rest of the site will be coming soon. As such the links to the other pages are not active as yet.
What is KFA? If you would like more information about KFA please visit their website


Youth Moves, Saturdays at Les Butes Centre.
Sunbeams - 10.30 to 11.30, Ages, 4 - 8
Pommerettes - 11.45 to 12.45, Ages 8 - 16. The Famous Alderney Pommerettes
Teen Team - Thursdays at Les Butes Centre 4.45 - 5.45
Ladies Pilates, the Catholic Hall, Wednesdays 5.30 - 6.30.
I'm Ange, and I run KFA classes here on our lovely island
of Alderney. KFA? The Keep Fit Association, teaching Fitness through Movement, Exercise and Dance. As well as occasional adult classes, we have lots of youngsters taking part in our Youth Moves programme. Our Sunbeams from 4 to 7, the famous
Alderney Pommerettes from 8 to 16, the Teen Team and many special teams for special items.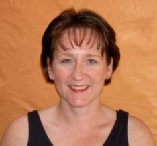 In addition to our regular classes, we've had lots of exciting events.
These include regular performances in Alderney Week and local shows; welcoming our visitors from France and visiting them there; performing at the Isle of Wight, in Guernsey and UK Southern Counties, here for the Queen, at the Kfa National Championships in Blackpool, and at the Royal Albert Hall.
What a great time we've had!
"Keep fit with us on the Island of Alderney"





Laura Roberts has now joined me as a fully qualified Youth Moves Teacher, and teaches the Teen Team Class.